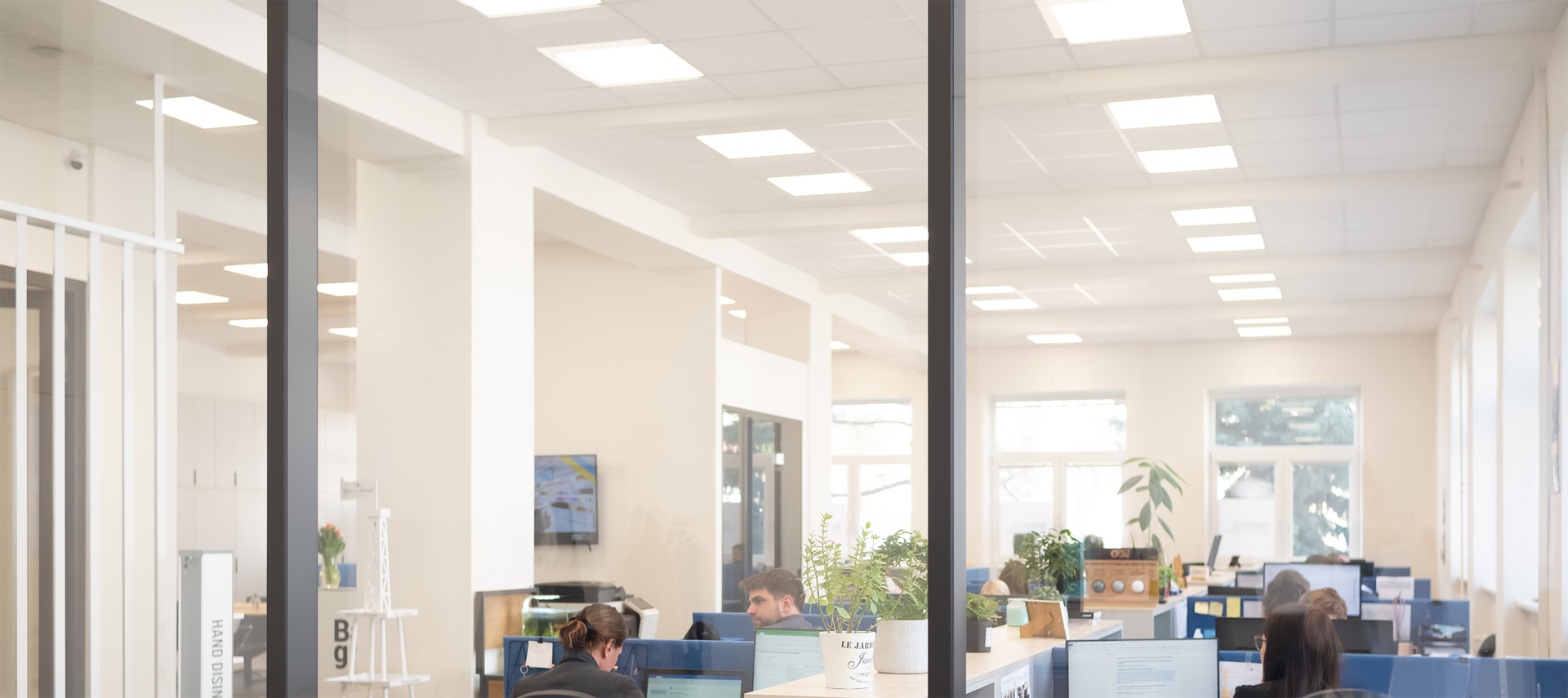 Say goodbye to your old job
Come work with us! We are a young company with a clear vision for the future and we need strong individuals for our team.

We enjoy working here for many reasons

We're specialists
We are a team, where everyone is an expert in their field.

One for all
Within our group, we understand each other both professionally and on a human level.


Deepening our know-how
We're constantly learning something new. We also write our own scripts.


Open to new ideas
We don't favor long rounds of acceptance processes. Instead, we greenlight great ideas right away.


Work-fun balance
Together, we organize teambuilding events, celebrations, and we like to hang out after work too.


Fresh and ready to work
Flexible work hours and respect for the fact that not everyone is an early bird.


Coming down with a cold
Two sick days a year, for when you feel under the weather.


A good workout
Multisport card, for when you feel full of energy instead.


Do you speak English?
English courses, to make sure communication with clients will never get awkward.


Bakof knows that the way to the heart is through the stomach
We regularly "diversify our work" with theme days: pancake day, popsicle day or day full of fruit.

Who are we currently looking for?
Junior sales manager /
Business developer (german language ability)
The time has come to expand the Bakof team with a new member. We're looking for someone to represent us in foreign markets.

Buyer
The time has come to expand the Bakof team with a new member. We're looking for a buyer who is good at multi-tasking.

Can not find a job suited for you?


We are always interested in new co-workers with hearts full of passion and desire to create even the seemingly impossible.
Send some information about yourself to e-mail kruzikova@bakofgroup.cz and it might just work out.